Center Stage Synthetic Turf in Glendora is a Full Service Synthetic Turf Company With Over a Decade of Experience.
Defining Quality and Professionalism
Center Stage Synthetic Turf has been carefully selected for the quality and professionalism our team strives for. Our expertise ranges from synthetic turf to pet turf and sports turf to water-saving landscapes.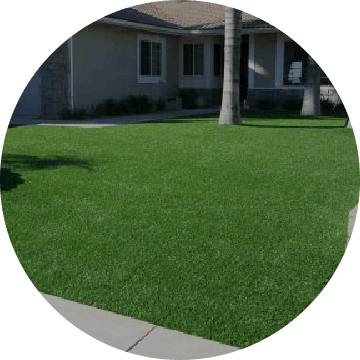 Synthetic Lawns
We have the capability and resources to construct all synthetic turf applications.
Backyard Golf Greens
Our company sells, designs, and maintains top-of-the-line backyard golf greens.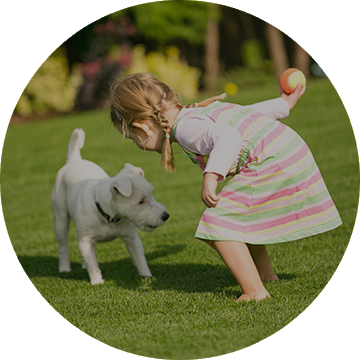 Pet Turf
Our wide-ranging synthetic turf projects include even top-notch pet turf.
Center Stage Synthetic Turf Welcomes You!
Center Stage Synthetic Turf in Glendora is a full service synthetic turf company with over a decade of experience. We are licensed, bonded, and insured for your protection, and each one of our turf installers are Center Stage certified to skillfully apply the turf of your choosing.
Chad Center, owner and operator, started Center Stage Turf in 2001 after 11 years in the golf industry. As a hobby, he began installing synthetic golf greens for friends and other golf clients. After realizing the need for quality material and designs for golf greens, he decided to venture into the turf industry. This has grown into a dream of designing golf greens into the successful turf business that is Center Stage today.
Browse Through Our Photo Gallery of Previous Projects