Center Stage Synthetic Turf of Glendora and Palm Desert services all of our California service area. We sell, design, maintain, and construct all synthetic turf applications. All designs and installs are managed by Chad Center, owner of Center Stage Turf.
Examples of our extensive synthetic turf projects types include, but are not limited to: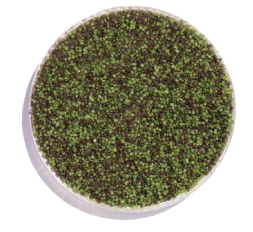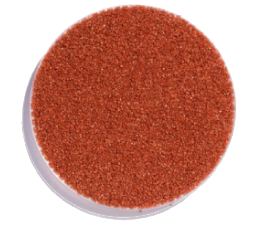 Read through the testimonials below to learn more about Center Stage Synthetic Turf. Our loyal customers have had many great experiences with our services, and wanted to share with us their favorite parts. The reviews and stories below depict the hard work and dedication our team puts into every synthetic turf application.
Browse Through Our Photo Gallery of Previous Projects